Shaping Policy, Top-Down and Bottom-Up
Policy doesn't have to be written with a capital letter.
When networks participating in Mobilizing Action for Resilient Communities (MARC) aimed to move the needle on policy—a course of action codified by an agency, business or governmental body—they focused on both "big P" state and federal legislative changes and "small p" movements in local schools, neighborhood organizations and police departments.
In a MARC webinar last fall, leaders from the Illinois and Albany networks described their efforts to inform policy, a long-arc effort that starts with education and awareness.
The Illinois ACEs Response Collaborative began with questions: What were the implications of the 1998 Adverse Childhood Experiences (ACE) study? What did it mean for state residents? After persuading the Illinois Department of Public Health to add ACE questions to the 2013 BRFSS, the Collaborative invited Vincent Felitti, co-author of the original ACE study, to a gathering of 250 people. The goal: share the state findings (59% of adults in Illinois reported at least one ACE, and 14.2% reported four or more) and frame ACEs as a public health crisis.
With the help of the MARC grant, the Collaborative created three policy papers—one each for the group's focus areas of health, education and justice—that included discussion of ACEs' impact in each of these realms, descriptions of effective interventions and specific recommendations.
"We had some initial wins in building strategic relationships," says Maggie Litgen, formerly the MARC program manager with Health & Medicine Policy Research Group (HMPRG). "We were part of the leadership with the Chicago Department of Public Health to create a trauma-informed city. We decided to go to legislators and educate them."
Later, Collaborative leaders began working with 16 Chicago-area hospitals that wanted to become trauma-informed—a comprehensive system change that can take a decade or more. "We focused on some things hospitals could do immediately," Litgen says, such as instituting "resiliency rounds" and requiring staff debriefings following a traumatic incident or a death.
At the same time, conversations with faith leaders—often faced with traumatized individuals seeking refuge and counsel in a place of worship rather than a social service agency—led Collaborative leaders down a different policy path, helping clergy members become more trauma-informed and creating two conferences for interfaith leaders. That effort has grown into an ongoing trauma-informed congregation group.
Sometimes, policy change starts with the wake-up call of a tragedy or the slow simmer of a conflict. The ACEs Response Collaborative works at the grass-roots level with Live United Neighborhood Networks, a United Way program in which local communities set "bold goals" for themselves. In Cicero, a majority-Latino neighborhood whose residents were troubled about relations with the police, Collaborative leaders helped the community's health and safety committee to develop an eight-hour training for police officers on community and vicarious trauma.
"[The officers] were interested in yearly mental health check-ups, in more training to work with people who'd been traumatized," Litgen says. "We're going to be training not only front-line officers, but detectives and upper-level management. We'll see what kinds of policies come from it."
At the same time, the Collaborative focused on "big P" policy: tracking and advocating for ACE-related bills in the state legislature; identifying lead sponsors; planning a legislative breakfast for state senators and representatives who are likely to support trauma-informed change. "Our goal is the creation of state task force that studies ACEs and trauma-informed practices and makes recommendations for administrative policy changes," Litgen says.           
In Albany, says Heather Larkin Holloway, University at Albany (SUNY) associate professor of social work and leader of the multi-sector HEARTS (Healthy Environments and Relationships That Support) initiative, "We wanted to focus on a multi-level, multi-dimensional approach to policy," advocating for changes at the individual, program, community and state levels.
That meant HEARTS partnered with the New York State Council on Children and Families to create an ACE-and-resilience-informed framework to guide policy and practice.
It meant HEARTS leaders worked with directors of state and county agencies—in child welfare, education, public assistance, mental health and law enforcement. It meant convening a series of meetings for local mayors (with fire and police chiefs discussing the life-saving potential of trauma-informed practices) and another series for county executives (with speakers from mental health and child welfare agencies) to learn about local innovations and new practices.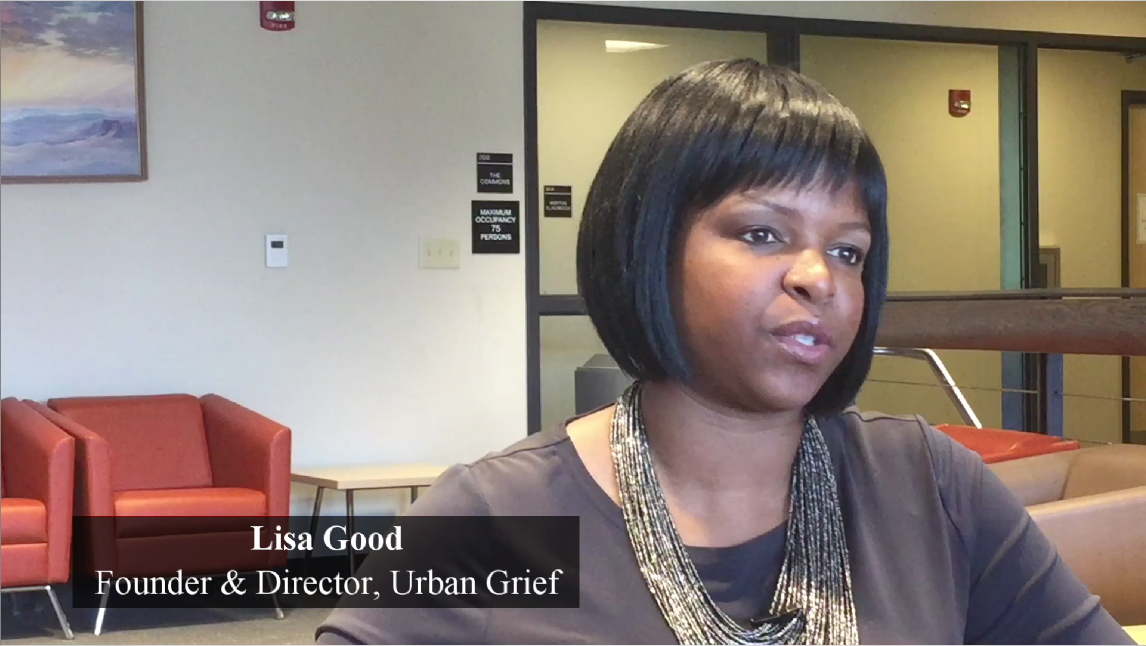 And at the grass-roots level, policy change meant finding individuals eager to learn about ACEs and resilience, then share that knowledge in their neighborhoods. These "policy entrepreneurs" bring "information coming from a peer, saying, 'Here's what I've learned; here are the ways I've been empowered,' in the hope that other community members can become empowered as well," says Lisa Wilson-Good, a doctoral student who helped to coordinate and train the group.
In Troy, she said, a group of workers involved in a gun violence intervention program brought ACE information to behind-the scenes school employees: the hall monitors, cafeteria cooks and bus drivers who interact daily with traumatized kids. And thanks to another policy entrepreneur, residents of a high-rise housing project developed a resilience "tip sheet" for neighbors.
As interest in ACEs grew, MARC network leaders found themselves scrambling to keep up with a flurry of ACE-related legislation, as well as requests for training sessions that lay the foundation for future policy change. The goal, they say, is to share leadership, support local trainers and let community members set the agendas that can lead, ultimately, to system-wide change.
Litgen cites MARC advisor Laura Porter's work on self-healing communities. "That's been influential in how I approach policy," she says. "The overall theme is to involve community members, not to tell people what to do, but to let them tell you what to do."
Resources:
Download policy briefs on the impact of ACEs in the health, education, and justice systems (summary and full versions available for each).  Rooted in social justice, these briefs include promising practices and recommended actions for change. Developed by members of the Illinois ACEs Response Collaborative (2017).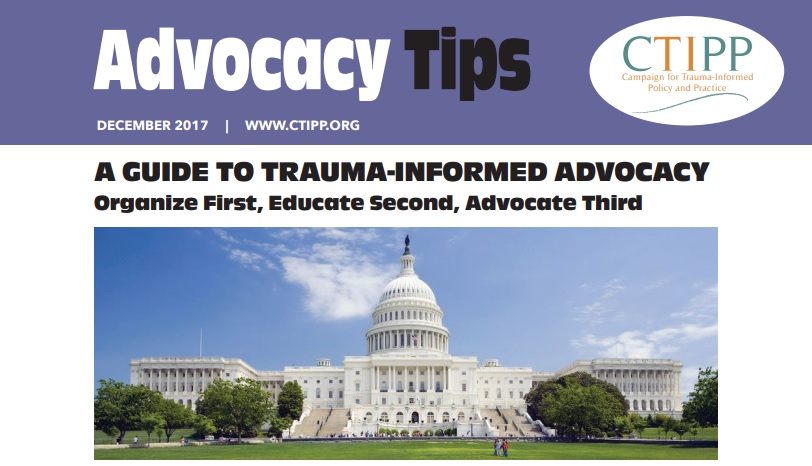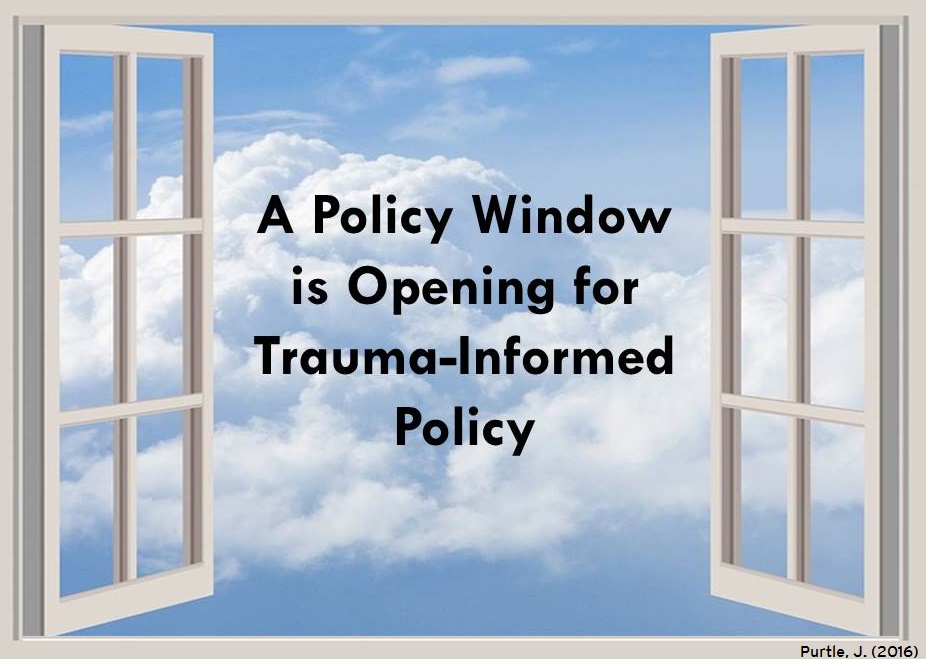 ---
Anndee Hochman is a journalist and author whose work appears regularly in The Philadelphia Inquirer, on the website for public radio station WHYY and in other print and online venues. She teaches poetry and creative non-fiction in schools, senior centers, detention facilities and at writers' conferences.​