Sample Development

​
Interactive Map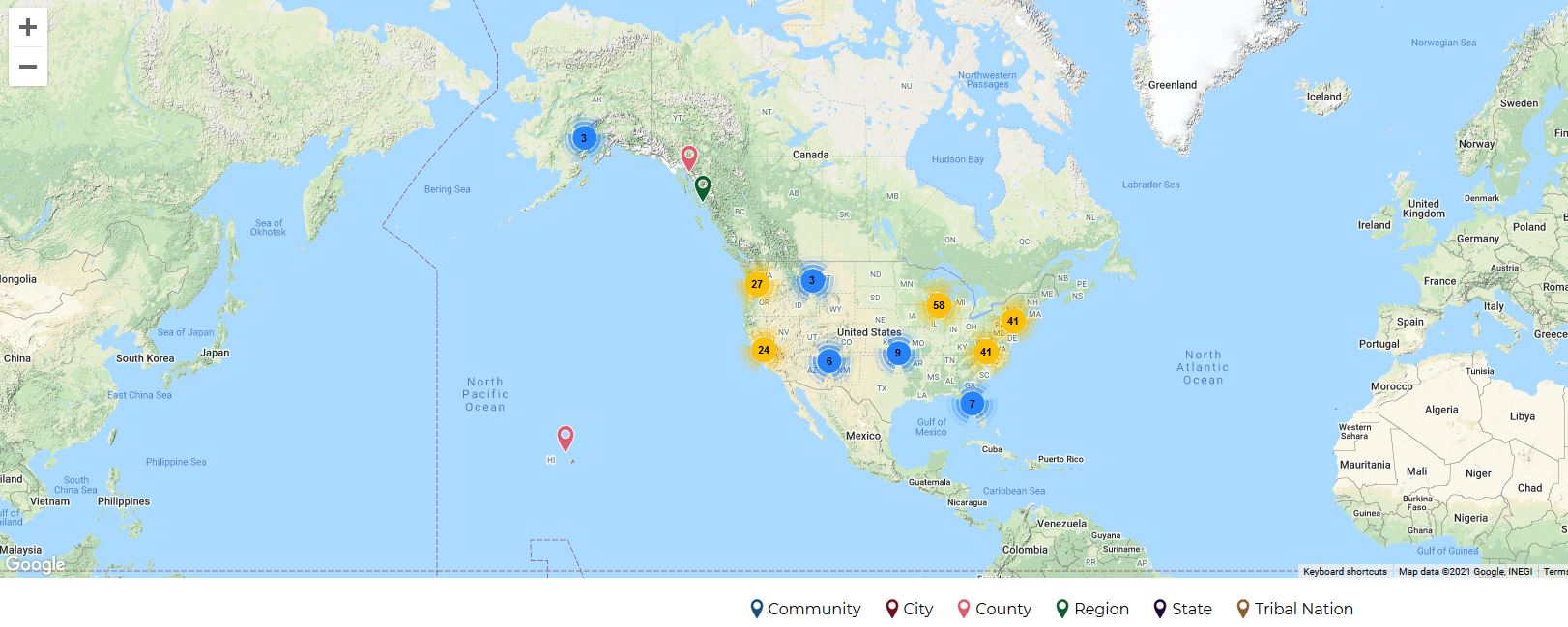 ***View our interactive map of participating ATR Networks***
Network Snapshot
Goals & Technical Assistance Needs
The Sankey diagram below depicts an analysis examining the connections or associations between the ten identified network goal themes (left column) and the eight identified technical assistance needs themes (right column). Click on a specific goal to see its connections with technical assistance needs. The top three connected technical assistance needs are reported in the text box above the diagram.  
Please see the full report for additional text, tables, and figures.
Related Tools & Inspiration
Acknowledgements
The Health Federation of Philadelphia (HFP) collaborated with NORC at the University of Chicago to coordinate the Mobilizing Action for Resilient Communities (MARC) initiative's Adverse Childhood Experiences (ACEs), Trauma, and Resilience (ATR) Network Survey.
Funding for this survey came from the Robert Wood Johnson Foundation.  The views reported here are those of the authors and do not necessarily represent the official views of the Foundation.