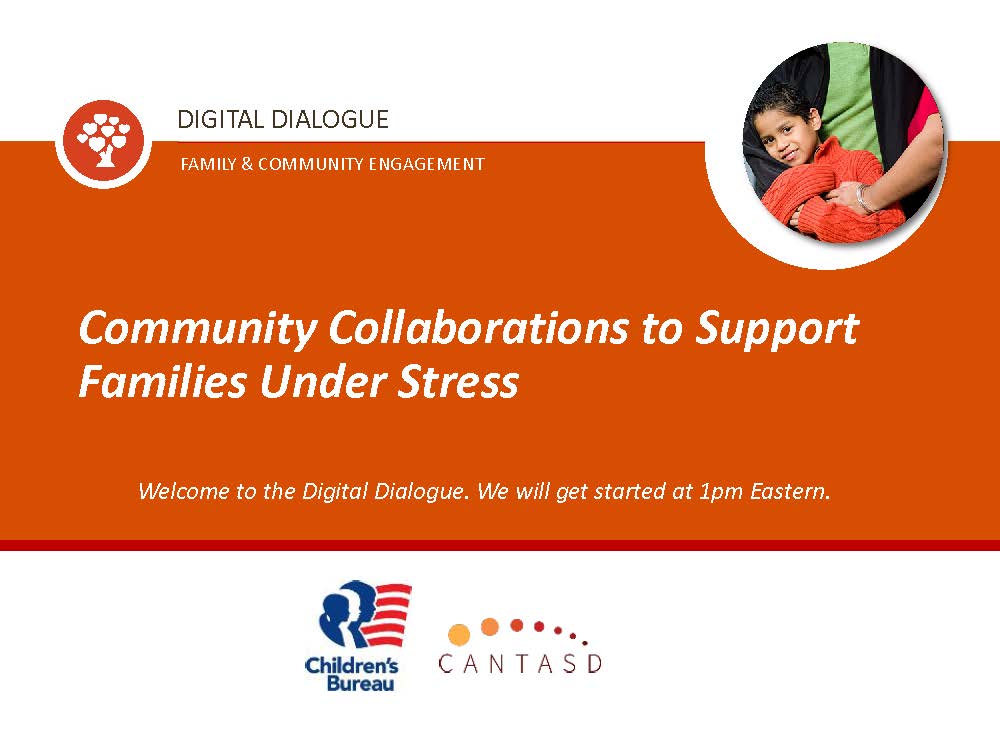 The Health Federation of Philadelphia's Clare Reidy gave an overview of MARC during a recent National Child Abuse and Neglect Technical Assistance and Strategic Dissemination Center (CANTASD) webinar entitled, Community Collaborations to Support Families Under Stress.  
Get more information, watch the webinar, or download the slides here:  https://cantasd.info/explore-topics/engaging-communities/community-collaborations-to-support-families-under-stress/
The overview can be heard from 6:10 – 9:10.  Clare also answers questions about unusual partners (13:40 – 15:15) and shifting attitudes (28:50 – 31:25) during the discussion.