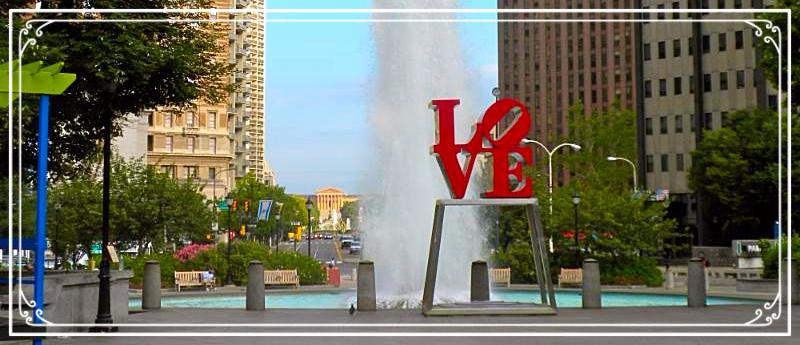 The Philadelphia ACE Task Force (PATF) is a network of more than 100 individuals from pediatrics, behavioral health, education, law, philanthropy, and others who are committed to building a resilient Philadelphia. Since 2011, we have been working to raise awareness and foster action to prevent childhood trauma and promote healing for all. The PATF launched its new website on Monday, August 15th to keep you informed about our current and past projects, events, and resources for families, community members, providers, and policy makers. 
Website Highlights
Learn about the Philadelphia Expanded ACE Survey, the first ACE survey which expanded the definition of adverse childhood experiences. Read articles published on the data and gain access to the survey tool itself.

Visit our resources page to learn about ACEs research, self-care, trauma-informed communities, and available trainings in the region.

Learn about each of our workgroups: Community Education, Workforce Development, Practical Interventions, and Research. Keep up-to-date with current and past projects!

Learn about the history of the Task Force and meet our leadership.