The following was written by Caitlin O'Brien and originally posted here on ACEs Connection, 10/14/2016.
---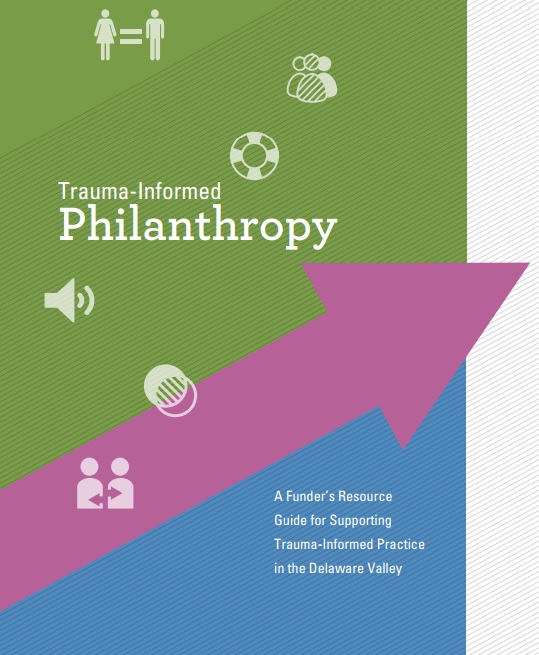 Responding to the overwhelming demand of funders in the Delaware Valley to better understand the impacts of trauma on our region and how they can apply trauma informed practices to their own work, Philanthropy Network Greater Philadelphia, the Thomas Scattergood Behavioral Health Foundation, and United Way of Greater Philadelphia and Southern New Jersey partnered to produce this hands-on resource that will help funders:
Understand the science behind trauma, adverse childhood experiences, and resilience;

Apply trauma-informed principles and practice to their grantmaking; and

Learn about existing local efforts to implement trauma-informed practice.
Though this guide was developed for funders, it can be used by organizations, agencies, programs, and communities to better understand how to bring a trauma-informed lens to their work.