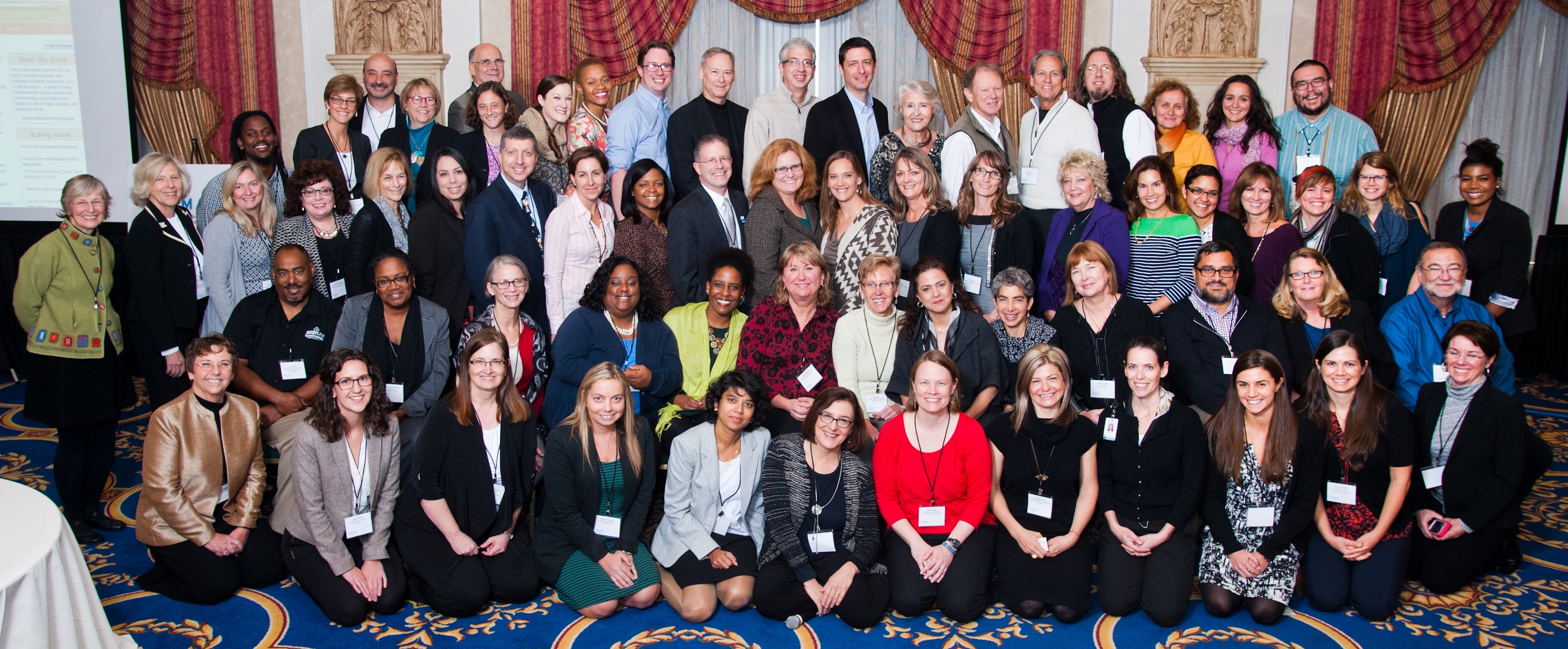 They were curious, connected, inspired and fulfilled. They were caffeinated, revolutionary, determined and exuberant. They were hopeful. They were ready.
By the second morning of the Mobilizing Action for Resilient Communities (MARC) convening, leaders from fourteen communities across the country listed these adjectives, along with a host of others, to describe their emotions as they compared notes, shared obstacles, asked tough questions, and planned their next steps in the movement toward a just, healthy, and resilient world.
The gathering in Philadelphia on November 9-10, 2015, drew representatives from Alaska to Florida, San Diego to Boston—communities where the work of building resilience and combating early childhood adversity is already under way. Through MARC, coordinated by The Health Federation of Philadelphia with support from the Robert Wood Johnson Foundation and The California Endowment, these communities can now expand their innovative, multi-sector work.
---