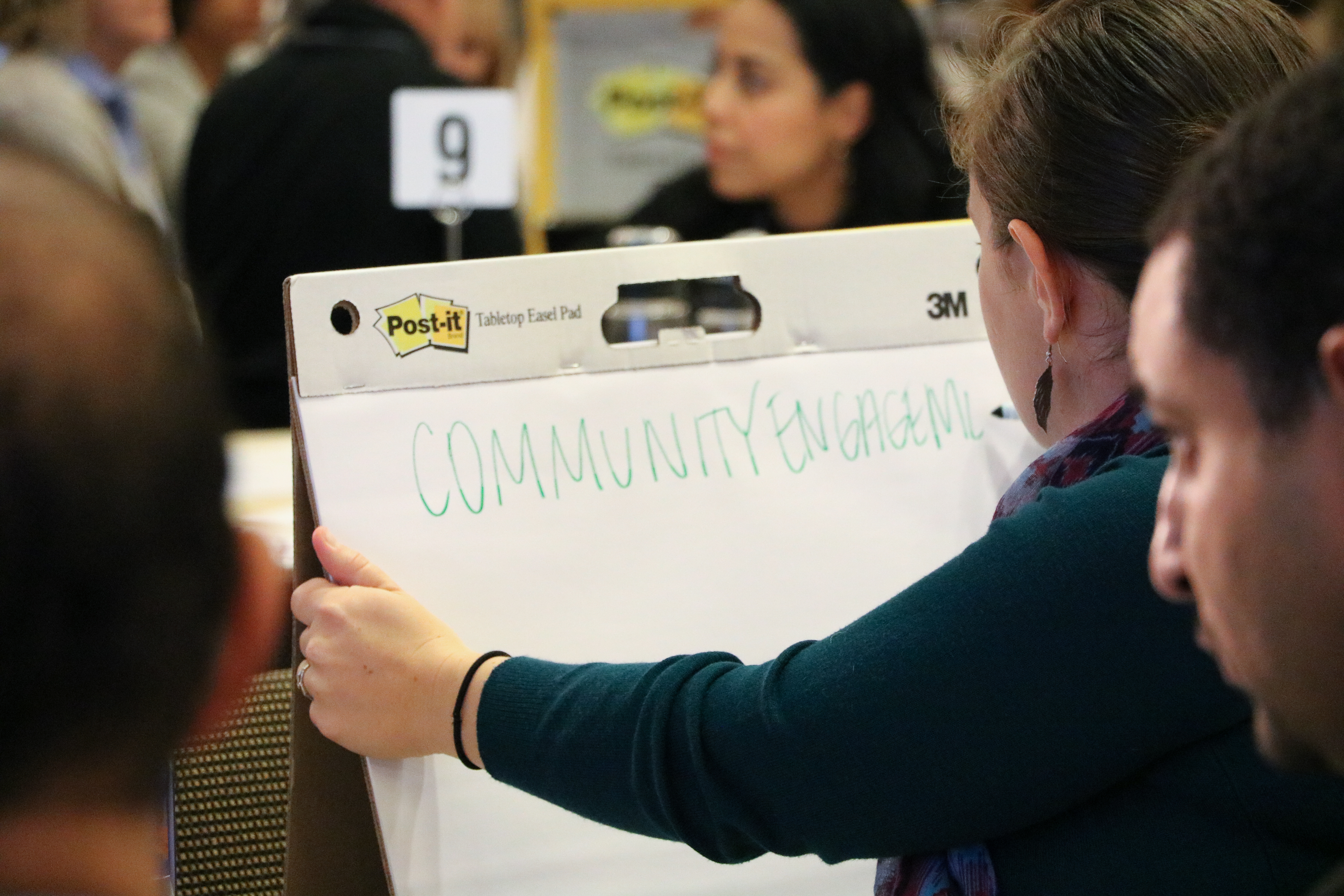 Donald F. Schwarz, vice president for program at the Robert Wood Johnson Foundation, invited people to stand: Who among the attendees at the 2017 Mobilizing Action for Resilient Communities (MARC) National Summit—more than 170 scholars, educators, social service providers, policy-makers and activists—felt passionate about storm water management?
Few rose from their seats.
Schwarz then connected the dots: communities with poor storm water management—which tend to have lower incomes and higher minority populations—also have homes with more mold, which leads to higher rates of illness and hospitalizations, along with stress-related symptoms…all of which make it harder for a 5th-grader in one of those households to succeed at math.
---